Student Loan & Scholarship
With thorough guidance in seeking funding and finance opportunities, from student loans to scholarships, we make study abroad opportunities more accessible.
Speak to an Expert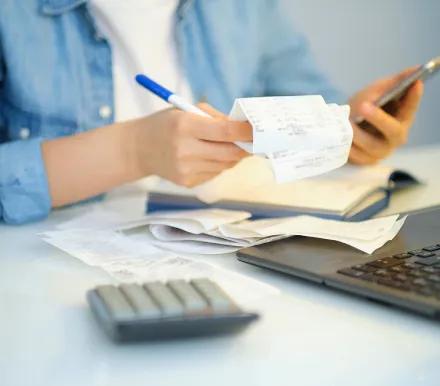 Study International's Insights for Your Study Abroad Journey
Secure the Finances to Make Your Study Abroad Dream a Reality
We understand that budget constraints and concerns are often one of the biggest hiccups students face when considering study abroad opportunities. Study International leverages our broad network of university and industry partners to help our students discover and secure scholarship opportunities and education loans to make their dreams a reality. Our goal is to make sure you experience the full return on investment of a global education - we do our utmost to make sure studying abroad stays an opportunity rather than a burden on you and your family.
50+
Certified Education Consultants
Online
Step-by-Step Expert Enrollment Guidance
Application Fee Waiver

SOP & LOR Prep Support

Education Loan Search

Visa Assistance

Up to 100% Scholarships Upon Admission