Student Internship Programs
Seek Study International support in understanding your work rights at your study abroad destination and take advantage of student internship opportunities.
Speak to an Expert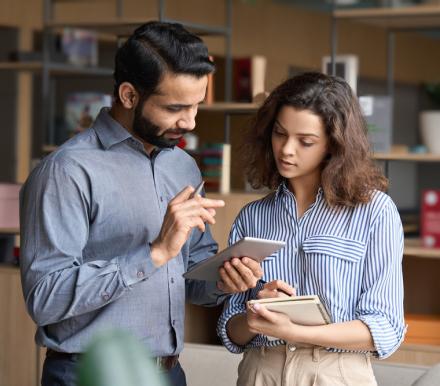 Study International's Insights for Your Study Abroad Journey
Understand Your Work Rights as a Student at Your Study Destination
Earning while you learn is a big item on the agenda for most of our students. The good news is, the same is often true for the universities in key study destinations! Our support does not just end once students start their classes. Study International helps you understand your work rights as visa holders in key study abroad destinations and supports you in finding work opportunities like student internships and work placements.
50+
Certified Education Consultants
Online
Step-by-Step Expert Enrollment Guidance
Application Fee Waiver

SOP & LOR Prep Support

Education Loan Search

Visa Assistance

Up to 100% Scholarships Upon Admission