Accommodation Booking
Find your home away from home through Study International's international accommodation provider partners.
Speak to an Expert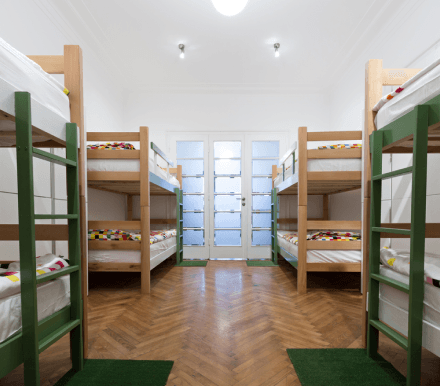 Study International's Insights for Your Study Abroad Journey
Discover the Right Place to Stay While You Study
Finding the right place to live while you're away from home is a big consideration - and often one that gets left out until the last minute while students figure out their applications. Study International's network of accommodation providers and university partners support our students in finding the best options and deals for their home away from home. Whether you are looking for an on-campus room to be close to your classes or an off-campus place to share with friends, we help you navigate your options with a peace of mind.
50+
Certified Education Consultants
Online
Step-by-Step Expert Enrollment Guidance
Application Fee Waiver

SOP & LOR Prep Support

Education Loan Search

Visa Assistance

Up to 100% Scholarships Upon Admission